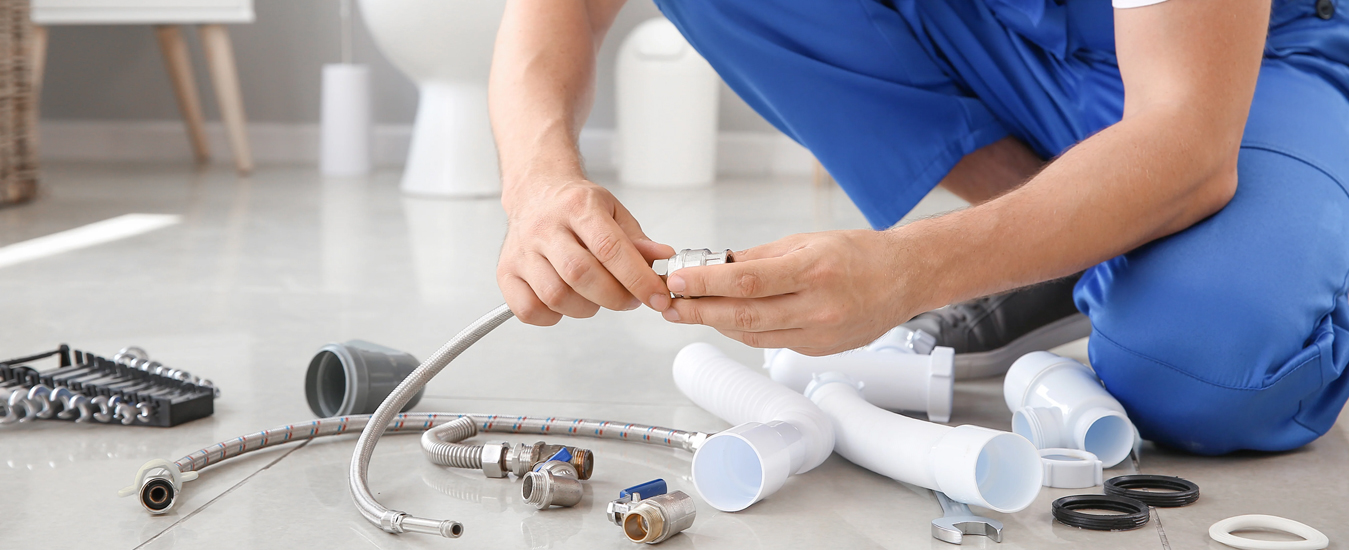 Expertise You Can Trust

Hire us for your plumbing needs and you will not be disappointed. Thats a promise. With over 25 years of combined experience
we are one of the best in industry
Plumber in Surrey – Affordable Plumbing Company
Known for Drainage Services, Furnaces, Boilers, and Hydro Jetting
Well done plumbing is a leading plumbing company in Surrey. We offer a number of services that include Drainage Services, Water Tank Installations & Repairs, Boiler Repairs, and Drain Cleaning through Hydro Jetting. Located in Canada, we have our offices in Surrey, Richmond, and Langley and provide our Services 24/7.
Our clients have found us fulfilling their expectations whenever they asked us for a service. Our cost-effective services combined with an expert team that uses the latest of technologies has put us on top of the list of most sought after installation and repair companies.
Emergency Draining to Rid You from Plumbing Issues
In all the three locations across Canada i.e. Surrey, Richmond, and Langley our plumbers provide Emergency Plumbing Services 24/7. This pleases our clients and whenever required they like to avail of our services. We provide the best drainage services equipped with the latest tools and instruments to get rid of the issues a client might be facing. These even include tools such as Video Cameras to know the exact cause of the problem. Pushed into service with such tools are experts who have been certified by the parent organization in their field of work. Thus the client gets the best services delivered at his doorstep.
Why Do Clients Choose Us?

Cost-Effective Solutions
The solutions provided are always within the budget of the client.

Certified Experts
The professionals sent to do the work are certified and hence know how to do their work.

Availability Guaranteed at All Times
Emergency Services are available 24/7

Customized Solutions
If you don't see a solution listed in our pamphlets we can even present you with customized solutions.