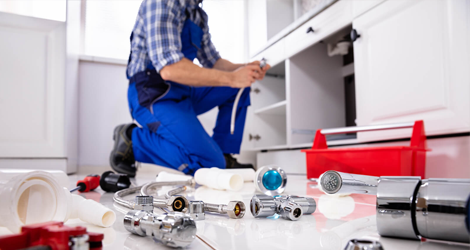 Cost-Effective Plumbing Solutions
Certified Plumbers in Langley
We, Well done plumbing, handle issues in Langley that are related to furnaces, boilers, drainage systems, hydro jetting and many other such services. Residents of Langley can avail of our services 24/7 as we provide all these services as emergency plumbing services too. We also offer cost-effective solutions to the residents of Langley. Our team that visits the Langley residents or their commercial establishments is made of certified professionals who can solve these issues in no time at all.
Call us on: 604-788-7000
Water Tank Installation and Repair by Well done plumbing
The residents of Langley have been availing of many of our services related to plumbing. One of these services is Water Tank Installation and Repair. We specialize in this procedure and also guide our client on how and which water tank will suit them the most. If they already possess a water tank we also guide them on servicing the same at regular intervals so that the tank may not come up with issues and problems for our client. Clients can choose from a variety of such water tanks that are available with us including Electric, Natural Gas, and Propane Gas Water Tanks. However, we recommend the use of electric tanks generally as they are easy to install, use, and repair as well as compared to Natural gas and Propane Gas Water Tanks.
Why Us?
We are a very cost-effective plumbing company in Langley because we bear all the costs whether the installation or repair is incorrect. Customers provide the services of qualified professionals who are accredited and know all that applies to their industry. We also provide 24/7 emergency plumbing services.