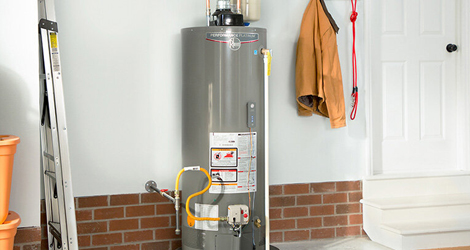 Tankless Hot Water Systems by Well done plumbing
Saving on Electricity and Water with Tankless Systems
We, at Well Done plumbing, help you to enjoy your bath with hot water. Heating water accounts for almost 20 percent of the energy costs of a home, and we ensure that you save on this by getting water tanks installed by experts from our company. Our experts will ensure that you always have hot water available when you need by installing tankless water tanks at your residence. We have one of the best tankless water heater systems available for condensing, and one of the highly efficient wall hung boiler units for condensing.
Important things that Well done plumbing remember regarding Water Tank Installations
Before going ahead with water tank installation, our experts make sure the following terms according to your location:
What type of water tank is required: It can be Electric, Natural Gas, or Propane Gas based. Electric Water heaters are easy to install and use as well. However, both Natural Gas and Propane Gas water heaters are harder and more expensive when it comes to installation.
Tank or Tankless? If you want a limited amount of hot water, then go for a hot water tank but if you are not clear about the quantity of hot water you may require then tankless water heaters are the best.
Get The Water Heater Installed by Experts: It is essential that you don't come across serious issues after the installation. For this you need to get your hot water tanks installed by experts who know their job.
Buy or Rent? Some water heaters can be quite costly but they are good on quality and other specifics. For those which are cheap you cannot say the same thing. If you need a water heater that has quality but is out of your reach, consider renting it. You can also get it financed and pay the amount in regular EMI's.