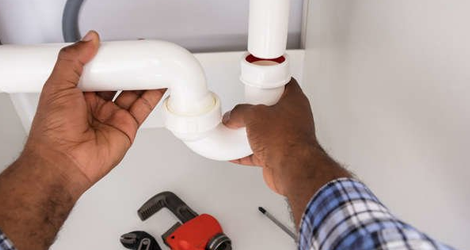 We, Well Done plumbing, are experts in taking care of issues related to furnaces, boilers, drainage systems, hydro jetting and many other such services. We offer these services 24/7 so that the residents of Surrey do not remain in trouble for a long time. Our team comprises experts who can take care of these issues in hardly any time. The professionals are certified and possess the requisite knowledge to solve those issues.
Call us on: 604-788-7000
Providing Residential and Commercial Services in Surrey
We, at Well Done plumbing, consider it our duty to provide all types of services that relate to issues regarding drainage, furnace, and boilers. These services are provided to the residents of Surrey both as residential services and as commercial services. We do not have any other company coming between us and the customer. Whatever is done, we take 100% responsibility for it. If we succeed, we get a new client or retain the existing one. If we do not, we don't charge a penny from our clients be they residential or commercial clients.
Measuring Achievements by Client Satisfaction
In addition to providing the customers in Surrey with our general solutions, we also provide them with those solutions that benefit them. We make your wallet sound comfortable for them. Also, it doesn't take much time for our services to be completed which is a benefit to our clients. This way we are able to satisfy our clients and also spread the word of mouth for us. We provide customers with expert technical experience which is also accredited in their fields. We also offer our support to our existing customers whenever necessary for the services we have already provided.