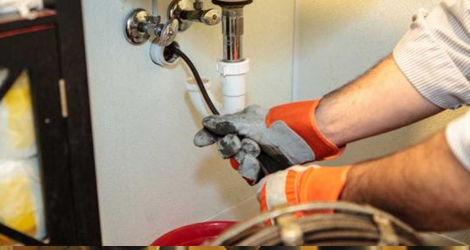 Solving Drainage Issues in your Locality
Expert Drainage Solution 24/7
We, at Well done plumbing, have a number of years of experience in offering plumbing services in Canada. Among these plumbing services we offer drain services. Our experts are equipped with the requisite tools they need to get rid of these issues that are troubling you. These issues may include leaking sinks or tubs, draining toilets etc. All your problems will be taken care of within a period of 24 hours as we provide our services 24/7.
Draining Issues
We provide professional and affordable drain services including drain cleaning, grease trap services, pipe inspections and much more. We provide professional cleaning of residential and industrial drains to ensure maximum functionality.
Drain Cleaning: Drains that drain more slowly than average, or not at all, need attention to avoid further obstruction. We provide service for kitchen sinks, bath tubs, drains to the basement and more.
Grease Traps: Grease traps are an important part of any kitchen that has to be cleaned and maintained regularly. Animal fats, oils, and other waste flows into the plumbing system and joins grease traps. These grease traps can get clogged and backed up, causing unsightly looks and odors. Maintenance, washing, and proper grease disposal of grease traps are necessary to maintain maximum functionality.
Clogged Drains: Clogged drains in your home or place of business can cause several problems. If the clog is too serious then we can identify the cause of the problem and remove it.
Pipe Inspections: To ensure that your plumbing and pipe lines are working properly and free of unnecessary clogs, we insert state-of-the-art cameras down the piping to accurately inspect the entire length of the pipe in question and allow us to obtain a visual and properly diagnosed / perform the services required.
If you are having any drainage issues in your house or office, we have the right professionals to get rid of those problems. Our experts will come equipped with the right tools to satisfy your needs.