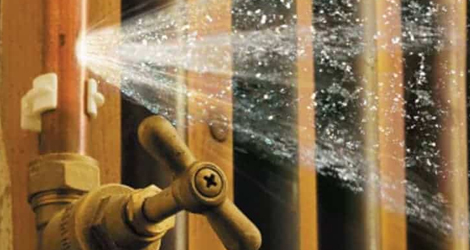 Emergency Services with Latest Technologies
24/7 Emergency Plumbing Services in Canada
We, Well done plumbing Company, offer urgent plumbing services to Surrey, Richmond, Vancouver and Langley residents (all based in Canada). We are known for providing emergency plumbing solutions of any sort, 24/7. Our emergency plumbing services are delivered using the latest plumbing technologies. At our Company, we provide for
Suppleness
Proficiency
Results
Value for Money
Project Completion in Specified Time
Different Services at Well Done Plumbing
At Well done plumbing, we provide our plumbing services to both the residential as well as the commercial sector. It is our job and mission to provide our clients with the best plumbing services. The plumbing problems bring along with themselves not only inconvenience, but threats to your house and building. We have experts at our Company who will solve your plumbing issues in hardly any time. Under the Residential Category we provide Toilet Repair, Water Heaters, Faucet Repair, Sewer Line Repair/Cleaning and Tubs and Showers. Under the commercial category our services include Water Filtration, Sewage Repair, Hydro Jetting, Trenchless Sewage Repair, Sump Pumps, and Re-Piping.
Why Choose Us?
At Well Done plumbing, we are a great team that is ready to provide our services to the clients. We make use of the latest technologies in the plumbing industry to provide efficient results. When our experts arrive at the location, they are never short of any tools they must possess. Also, our customer support executives are the best in the industry. Just place a call and specify your requirements. In a short while our experts will be at your doorsteps.
In Canada, if you have any kind of plumbing issues you can contact Well Done Plumbing which offers reliable plumbing services 24 hours a day and 7 days a week. The services are available both as residential as well as commercial services. Our experts will reach you and provide solutions in no time.